Become a Sponsor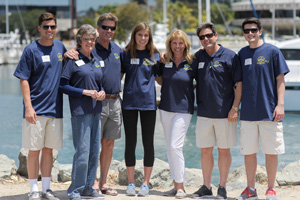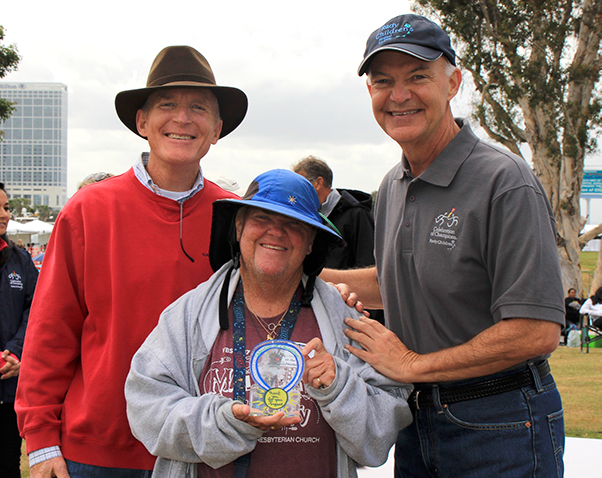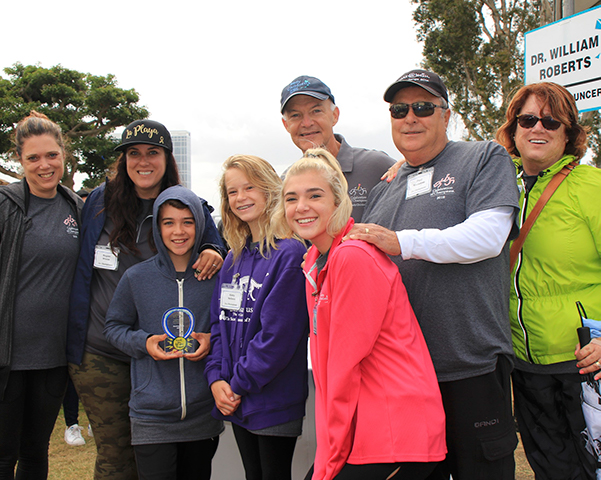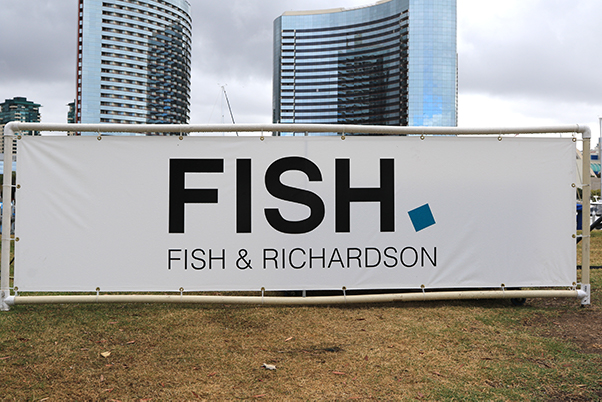 Past Sponsors
To our 2018 Sponsors —A special, hearty note of appreciation for our 2018 record-breaking success!! Your generous support makes a difference in the lives of some very special children. Thank you for helping make hope a reality!
PRESENTING SPONSORS
The Peckham Family
CHAMPION SPONSORS
Charles R. Cono in Memoriam
Go Champions!
The Hervey Family Fund at The San Diego Foundation
Gail and Doug Hutcheson
SWEET DENISE, Thank you
FINISH LINE SPONSORS
Fish & Richardson, P.C.
STARTING BLOCK SPONSORS
AMETEK Programmable Power
FREEMAN
Vanya and Jerry Hilbert
Illumina
RFT Management & Development Co.
Sullivan Moving & Storage
TORCH SPONSORS
Ace Parking
Cass Arrieta
Creative Fusion
Genny and King Deutsch
Bob and Missy Ekdom
Frazee Family
Alison & George Gildred
Hill Charitable Foundation
Jersey Mike's Subs
L+L Printers
Landis Families
MADCAPS 7th Grade Class
MedImpact Healthcare Systems, Inc.
Mirati Therapeutics
Pfizer
San Elijo Saints
SiAnna Supports Champions
Pennant Sponsors and Donors:
more than 95!
---