Organizers
La Playa Unit of Rady Children's Hospital Auxiliary
The mission of Rady Children's Hospital Auxiliary (RCHA) is: "to work in partnership with Rady Children's Hospital-San Diego and to support its mission through advocating for the health and well-being of children, increasing community awareness of Rady Children's, and fund raising."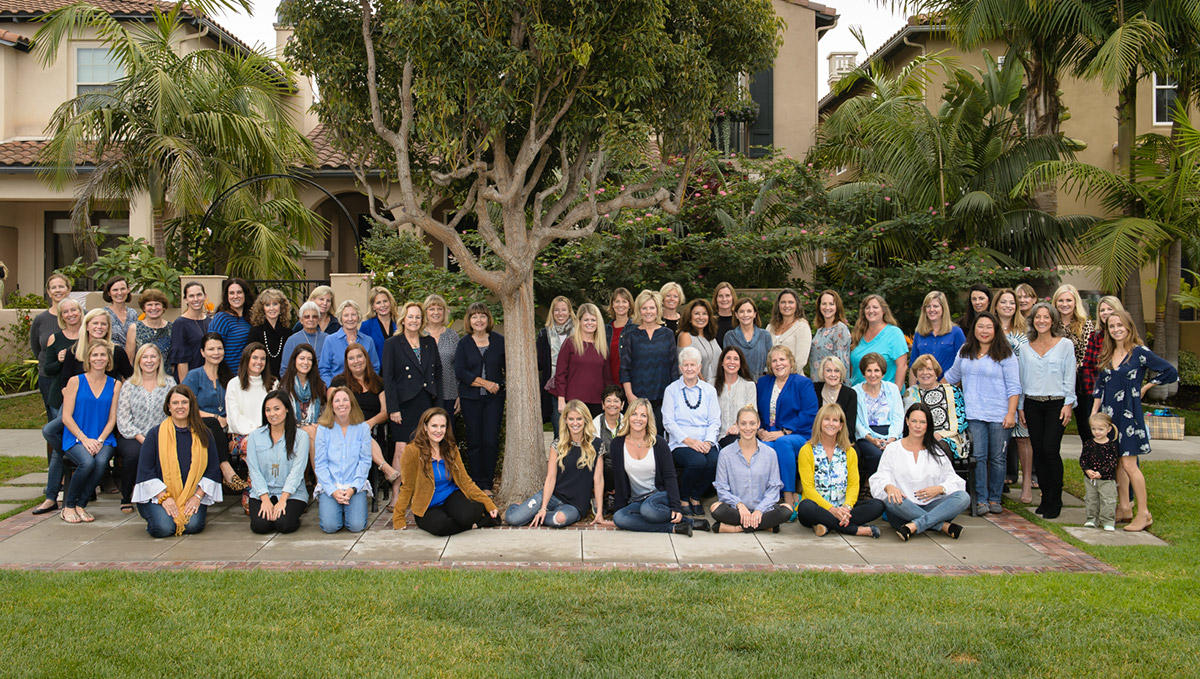 The La Playa Unit is one of RCHA's 20 volunteer units spread across San Diego County. It was formed in 1953 and represents primarily the Point Loma area and sets its goal each year to raise $600,000 or more for support programs at Rady Children's Peckham Center for Cancer and Blood Disorders.
The La Playa Unit's fund-raising efficiency ratio is nearly 100%. Every dollar contributed supports the children, either in the Peckham Cancer Center or at the Celebration event itself. Our entire staff consists of volunteers - no salaries, fees or commissions are paid.
The La Playa Unit's primary fund-raising event, the Celebration of Champions®, is held each year, generally in May. The event began in 1996 and is now in its 28th year. Net proceeds from the event, nearly $14 million since inception, help fund the Peckham Center's hematology/oncology psychosocial programs and Thriving After Cancer program. The event's title, Celebration of Champions®, was registered in 1997 as a service mark with the U.S. Patent & Trademark Office.
RCHA is a volunteer arm and legally part of "Rady Children's Hospital Foundation San Diego – doing business as (or DBA) Rady Children's Hospital Auxiliary."
Rady Children's Hospital Foundation, and thus its Auxiliary, are qualified as tax-exempt organizations under section 501(c)(3) of the Internal Revenue Code. The Foundation holds a tax-exemption certificate from the Internal Revenue Service. Its Employer Identification Number is 33-0170626.